International ocean film tour
Ocean. Films. Adventure. Sharks. Conservation
June 2012 - North America Screenings
International ocean film tour
June 2019 | North America
Adventure. Action. Ocean Life. We set sail for our tour's sixth voyage: In March 2019 the International OCEAN FILM TOUR Volume 6 is on its way with the best ocean adventures and environmental documentaries on board. 120 minutes packed with the most inspiring stories from the seven seas and the best water sports action of the year.
Gear & Beer
June 19, 2019 | 525 Santa Fe Dr. Denver, CO
Gear & Beer is a festival celebrating the hustle and entrepreneurial spirit of independent emerging outdoor, travel, adventure, and lifestyle brands. Come shop from our vendors, grab craft beer, listen to music, and enter for chances to win some swag. The 2018 Summer Festival featured 70 companies, 25 rad brands, 5 breweries, 7 states, and attendees took home over $7000 of free gear including a Kokopelli packraft! 2019 is only going to be bigger and better!! Vendor applications open now with early bird pricing through March 31.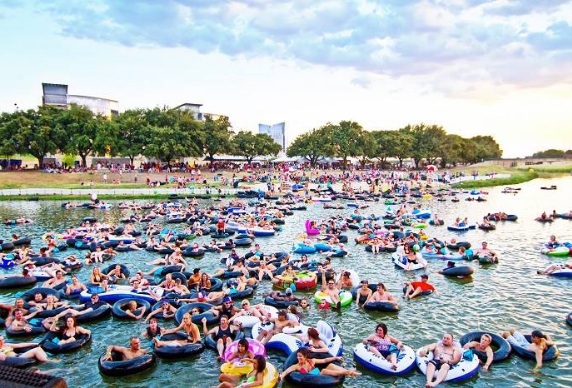 a Platte River float and clean up
H2o Flow
July 20, 2019 | Platte River - Denver, CO
Water, water everywhere. We love water in all its forms, especially snow, whitewater, ocean waves, and frosty beers. But what we really love is clean water to fuel all of our liquid adventures. H2O Flow isn't your average river clean up. We're aiming to be the largest volunteer clean up of the Platte River, taking to the water in a myriad of crafts from our sponsors including SUPs, kayaks, inner tubes, and an inflatable swan or two. Join us to:
Float

Clean up the river a bit

Support waterway conservation efforts

Have a cold water mixed with hops, grains, and yeast

Snag some products working to clean up our oceans and rivers