Partners: Moun10 Partners, Callosum, Gear Junkie, Holland & Hart, Trail Threads, Berendes Media, Sass Photography, Helinox, Ironton Distillery, Renegade Brewing Company, Intrepid Sojourner Beer Project, Sufferfest Beer Company, +30 more!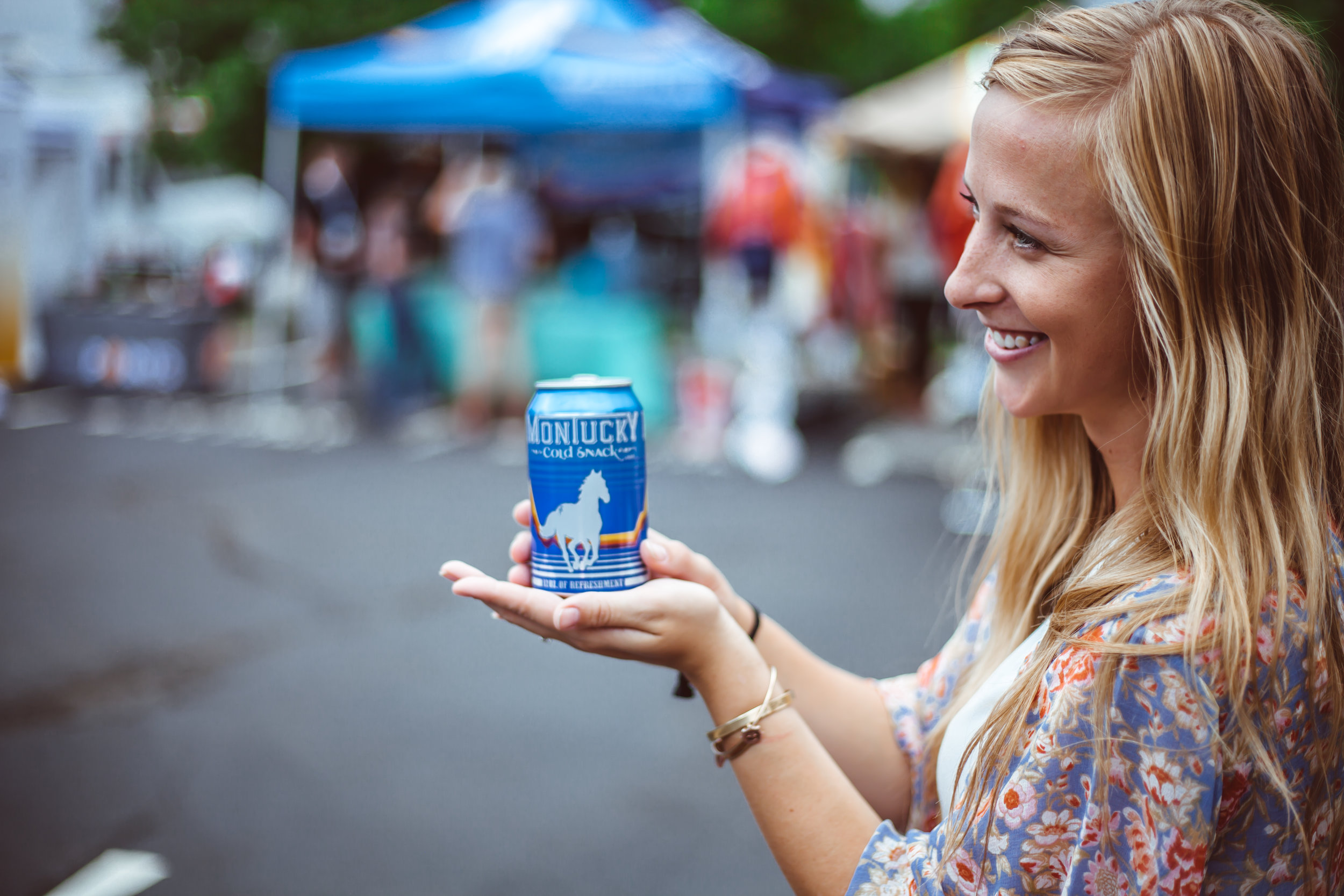 Partners: Bedrock Sandals, Startup Colorado, Holland & Hart, Arc'teryx Denver, The Trek, Suffer Better, Trail Threads, Revel Gear, Renegade Brewing, Sufferfest Beer Co., Intrepid Sojourner Beer Project, Crazy Mountain Brewing, Montucky Cold Snacks, +60 more!
URBAN ADVENTURE CHALLENGE
Partners: ProYoga, SheJumps, Patagonia, Oakley, Arc'teryx, Summit to Soul, KIND, The North Face, REI, American Parkour, Avitae, Mountain Athletics,VIDA, Athleta
Partners: Prestige Subaru, SheJumps, Diamond Brand Outdoors, ENO, Cataloochee Ski Area, Camp Greystone, lululemon, ENO, Mountain Khakis, Patagonia, Smith, Girls at Play, Threshold Provisions, Asheville Adventure Rentals, Astral, BROO, Outrider, USNWC, GoWorx, Navitat, Recover Brands
Partners: Wells Fargo, Keen, Prestige Subaru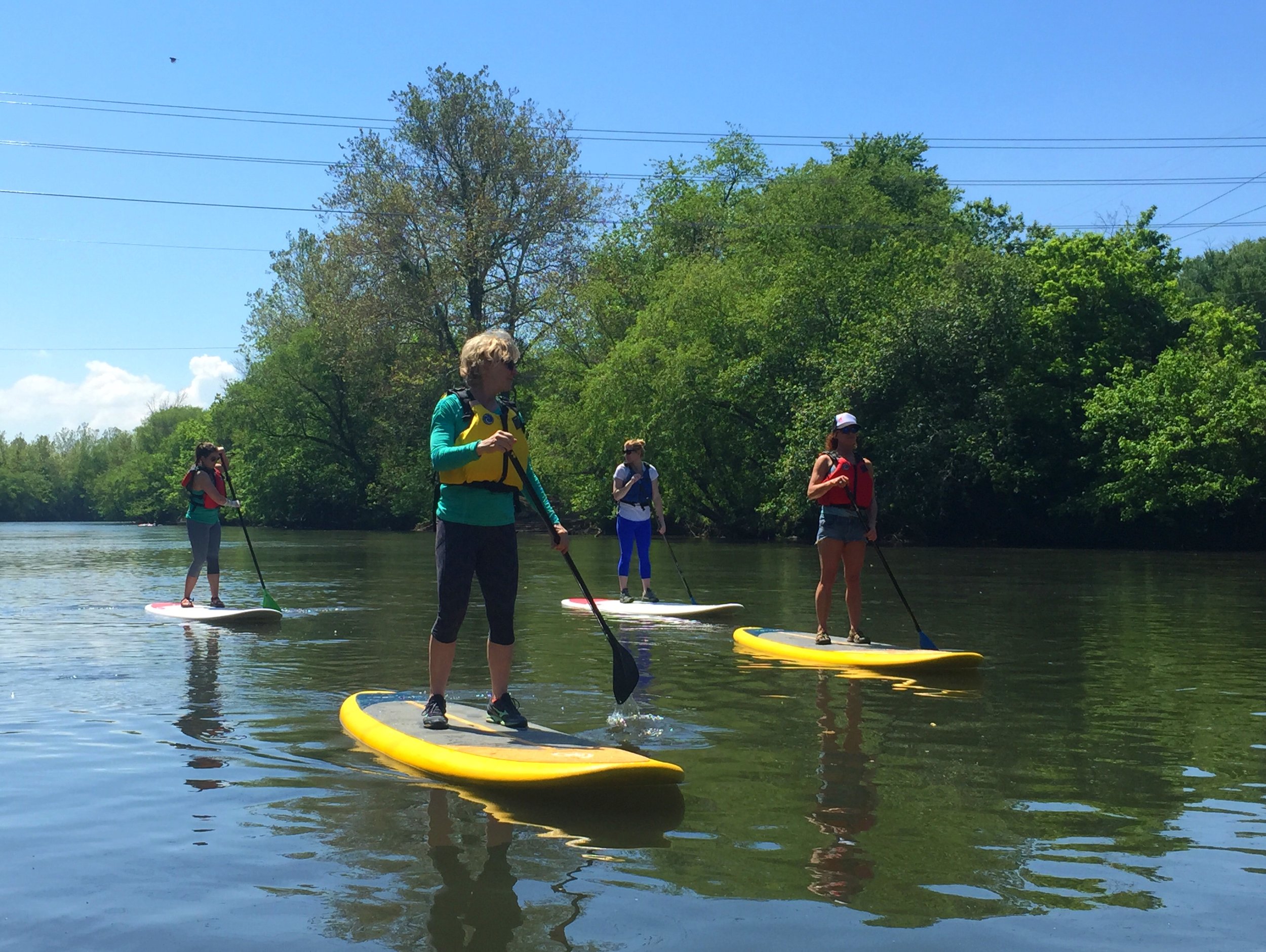 SUP MOM - MOTHER'S DAY PADDLE
Partners: SheJumps, Asheville Adventure Rentals, Ecolips, Farm to Feet
Outdoor REtailer AfterParty
Site coordinator for Wayfinder C0-op, Carabiner Coffee, and Access Fund's winter 2018 Outdoor Retailer after party.
Banff Mountain film festival
Planned and organized 6,000 person BMFFWT on behalf of the Colorado Mountain Club.