EVENTS FOR THE ADVENTUROUS
At Forlulu Events, there is little we love more than getting out, getting dirty, and exploring, but bringing together our community for events that encourage connection, inspiration, and adventure is a close second. We want the outdoors, sport, and adventure to be an integral and approachable piece of life for everyone, but we can't always be out on an adventure, so we create events closer to home that keep us connected to, and inspired by, our fellow adventurers.
We seek to inspire people of all backgrounds and capabilities to venture into the outdoors more often. We partner with brands and organization who share our value of diversity, empowerment, and responsible recreation. We share the stories, films, brands, products, and events that inspire you to push your boundaries, fill your life to the brim with adventure and learning, and protect our natural playgrounds.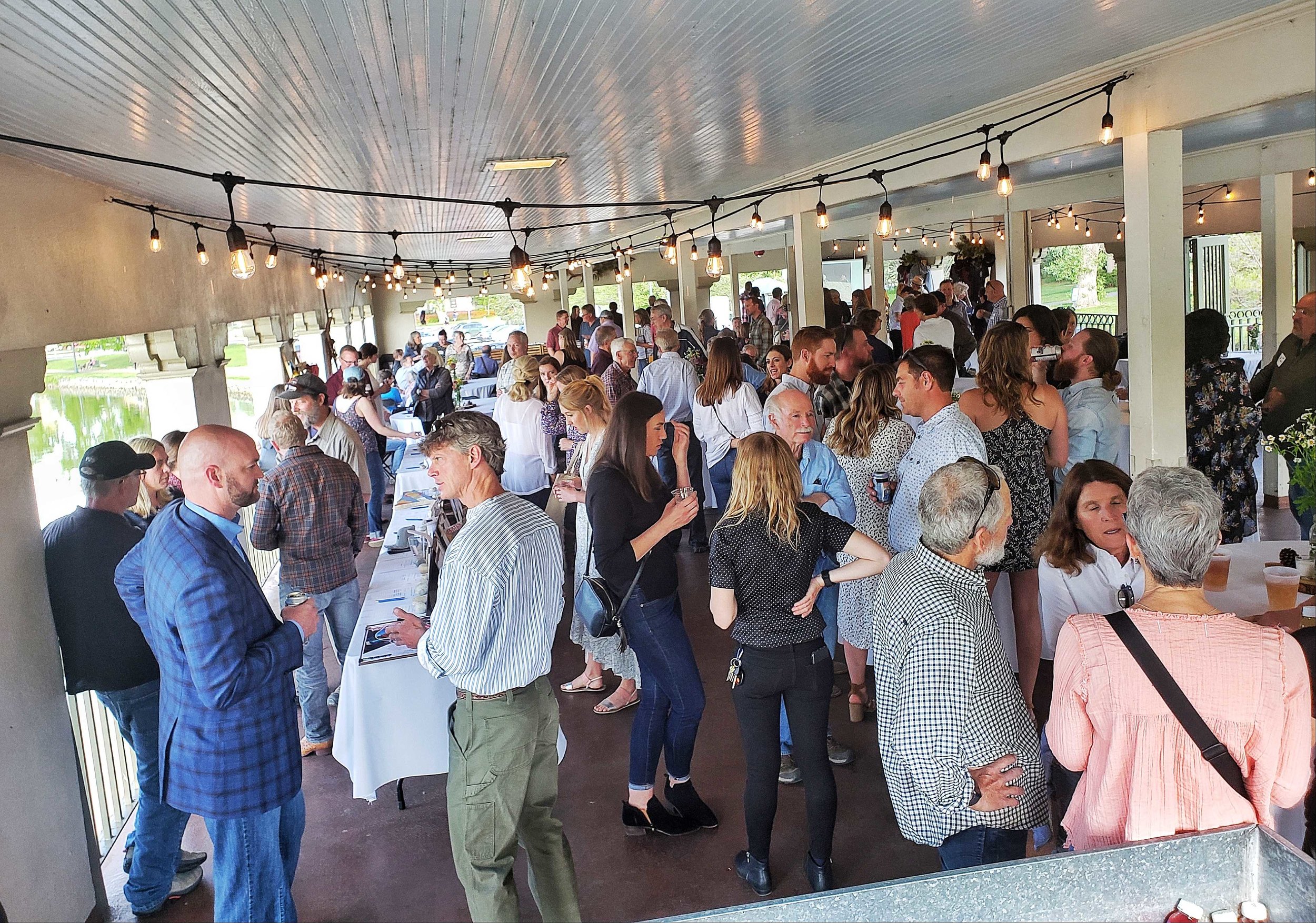 Featured Events & Services
Gear & Beer is our signature self-hosted event, created by Cat to showcase entrepreneurs in the outdoor recreation industry to outdoor enthusiasts, media, investors, buyers, and key industry personnel. Complete with demos, live music, local craft beer, wine, and cocktails, and the best gear raffle around (we've given away over $10K of gear), Gear & Beer is a key event for the outdoor recreation industry.
Cat knows events drive brand exposure and revenue, and as the founding Director of Events for Wayfinder Co-op, she has done just this. Building the event venue and program from scratch, she has created the premiere venue for Denver's outdoor industry and facilitated over 100 events since the venue's opening.
Events are fun, bring valuable exposure and revenue, and celebrate milestones, but they're also a lot of work. Cat has planned everything from 1000 person festivals, urban adventure races around our nation's capital, and bespoke fundraising dinners. Need someone to plan your next event, or just give some advice? Reach out!
Follow @forluluevents on Instagram to see what we are up to!